H.E.R. Summit LA Fashion Show
By Irene Marquez, Mommy In Los Angeles® Magazine Fashion Contributor
The H.E.R. Summit in Los Angeles presented a diverse lineup of speakers and panelists from around the world gathered to address the preservation of universal human rights.
It was a three-day event founded by astrophysicist and social entrepreneur, Rajiv Uttamchandani, whose drive to bring awareness to human trafficking and violence against women sparked my interest.
"I created this summit to inspire the world to be a better place. It all starts with you," Uttamchandani said prior to the event.
His team convened a group of fashion designers for a pre-summit Fashion Show and I was glad to witness Colobian-born designer Edwing D'angelo's new Fall collection, which incorporated vibrant colors, fringe, embellished dresses and pink mauve-colored pants for men.
Check out the slide show for some of my favorite styles: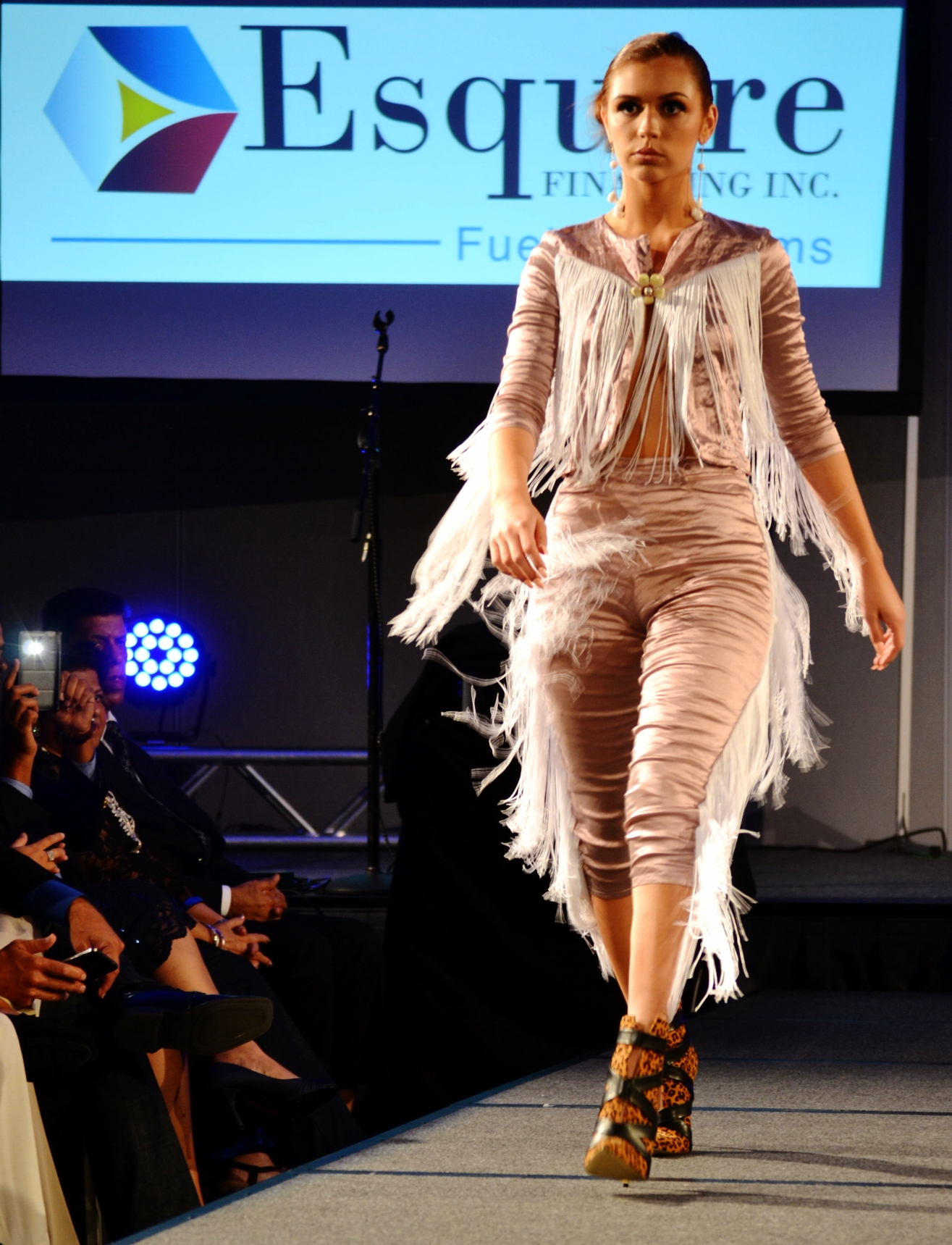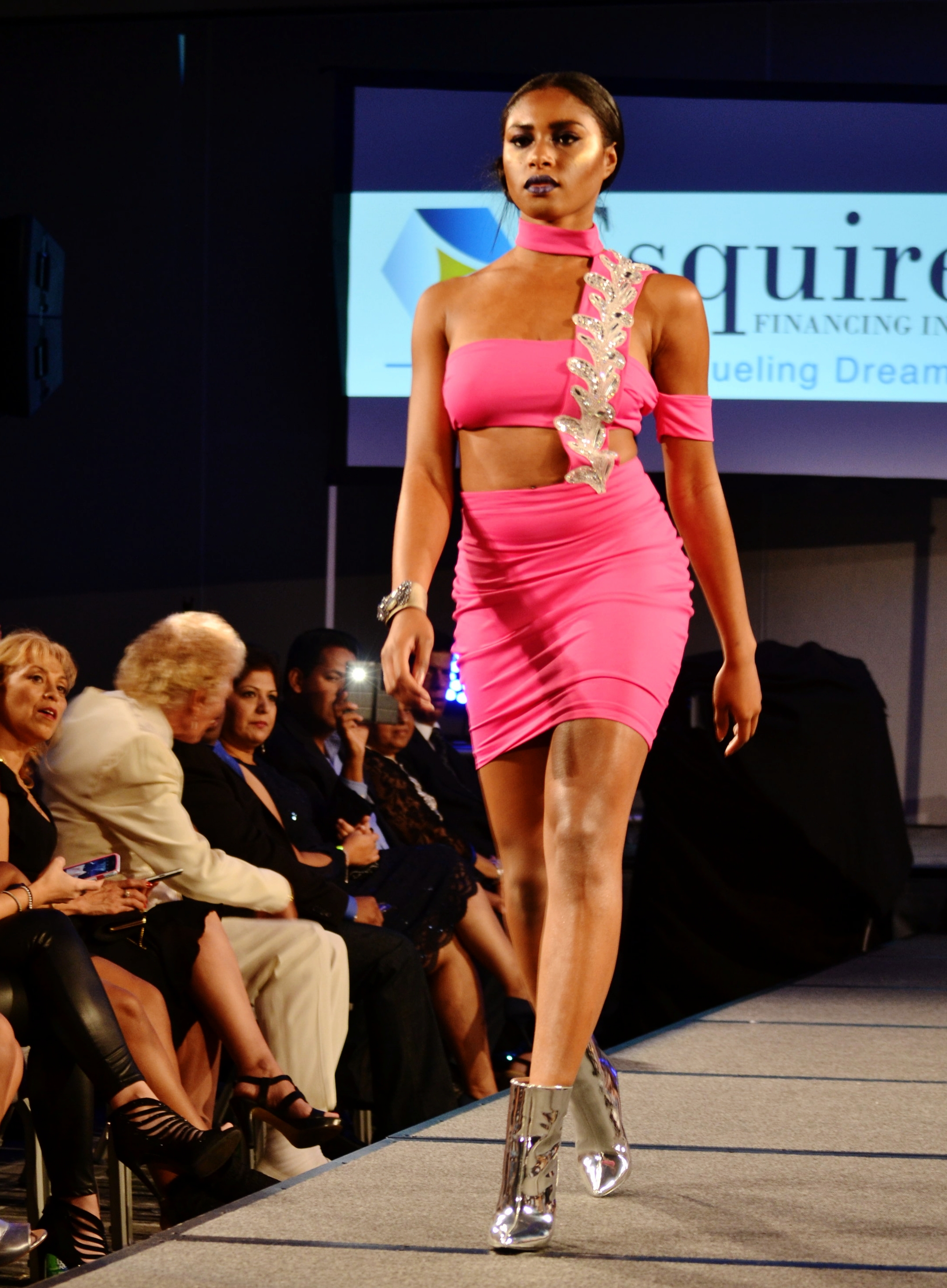 I particularly loved Edwing D'Angelo's style because it was fearless. In this collection presented at the H.E.R. Summit, he mixed bright colors with metallic. He combined subtle with satin and placed colorful inner thigh patches on men's pants. Most notably though, was Edwing's preference for breaking out of the neutral tendencies of many fashion houses. His styles are vibrant and offered plenty to look at, without overwhelming the senses.
Edwing's clients include Lil' Kim, Vivica Fox, Wynona Judd and Marc Consuelos, among others.