Power to the Polls!
The Women's March Los Angeles returned to Downtown on Saturday for the 2nd annual event, drawing an turnout of over 700,000 attendees. The powerful lineup of activists and stars included moms Viola Davis, Scarlett Johansson, Mila Kunis, Eva Longoria, Natalie Portman, Nicole Richie, Idina Menzel, among others. Women's March Los Angeles is part of a national movement to unify and empower those who stand for women's rights, human rights, civil liberties and social justice for all.
"I'm very inspired by all the people…who came to support equal rights," said Shawn Chen, a Los Angeles mother of three who attended the march with several friends. "As much as Trump has caused a lot of damage to our government and democracy, if this rise in interest in expressing ourselves and using the platform of the first amendment to get more people to vote and more people, especially to run for office, that will really improve democracy."
Chen was carrying a poster with a picture of the White House that said: 'Why are you still here?'
This year the Women's March LA Foundation was committed to turning out the vote and using the power of the March, along with the work done by partner organizations, to bring attention to the urgency of preparing for the November midterm elections. The March encouraged participants to use their vote in order to help build a government that reflects their ideals, and provided the tools to do so by having voter registration available on-site. Speakers addressed important issues such as voter turnout, access, restrictions and intimidation and discussed a plan of action leading up to November 2018 and beyond.
The event also featured music, art, community and speakers all aligned with the National Women's March Unity Principles of ending violence, protection of reproductive rights, LGBTQIA rights, workers' rights, civil rights, disability rights, immigrant rights, Indigenous people's rights and environmental justice.
---
Mommy In Los Angeles® Magazine was proud to cover the second edition of the #WomensMarchLA Here are some images captured by our team: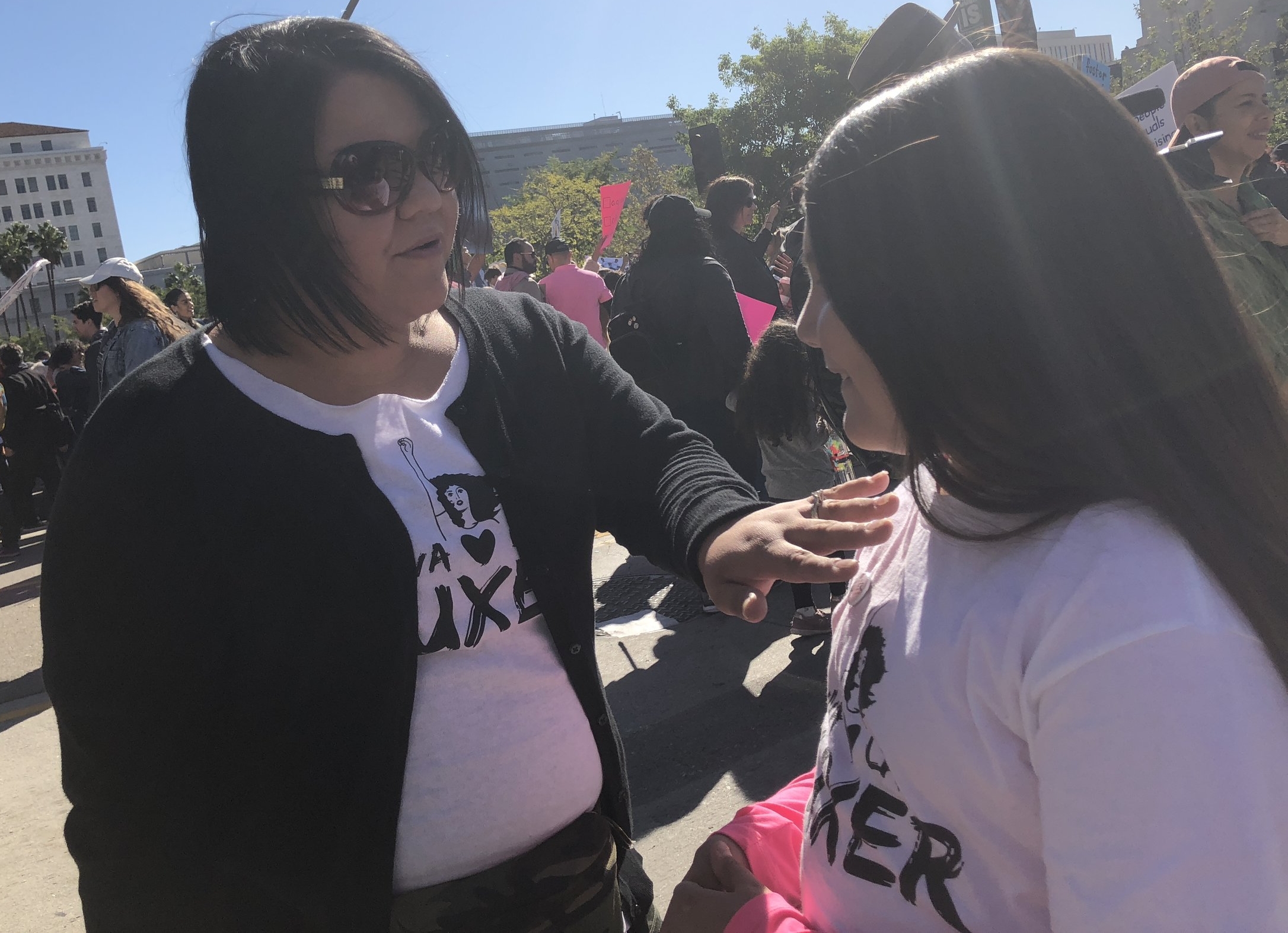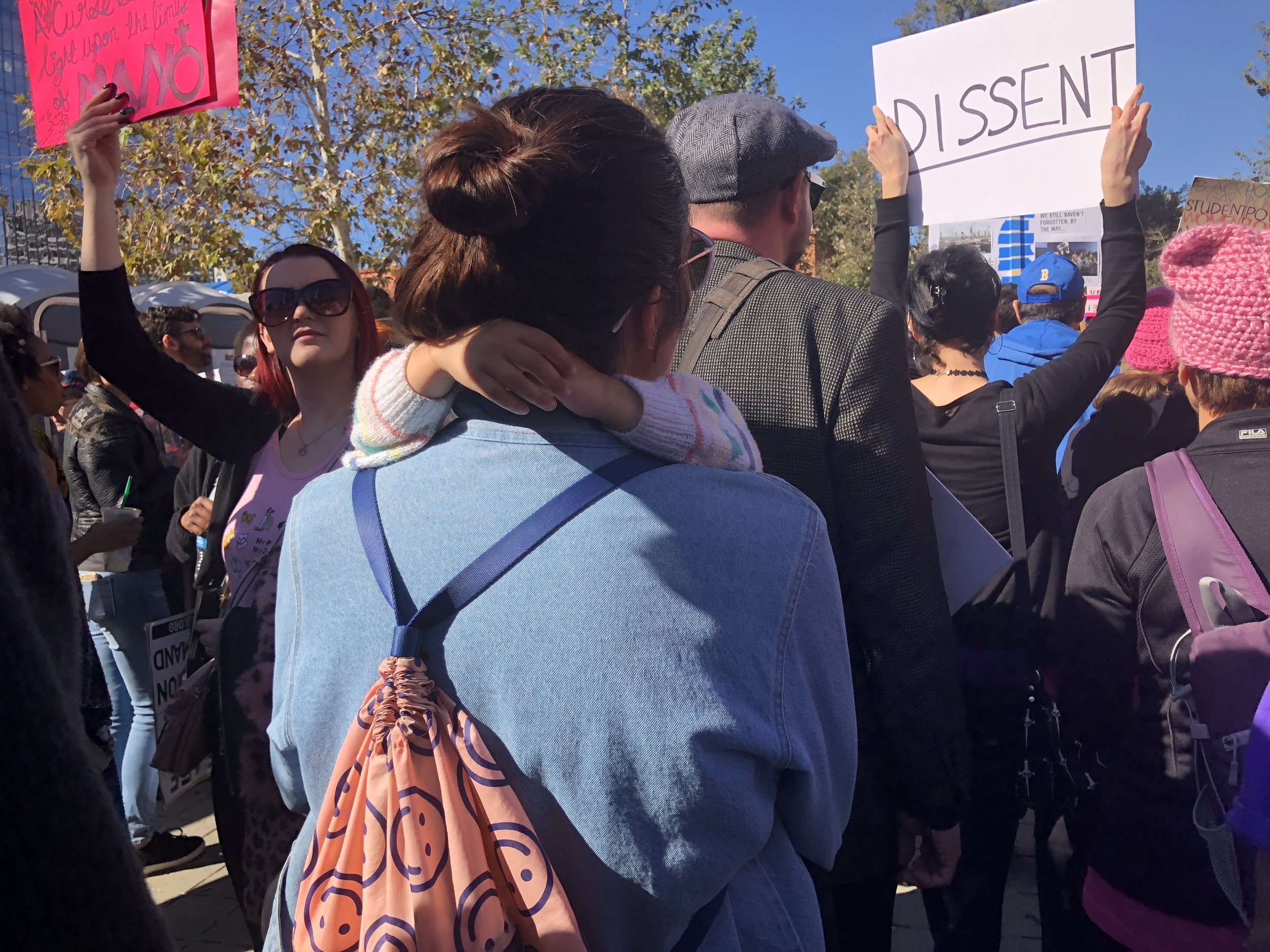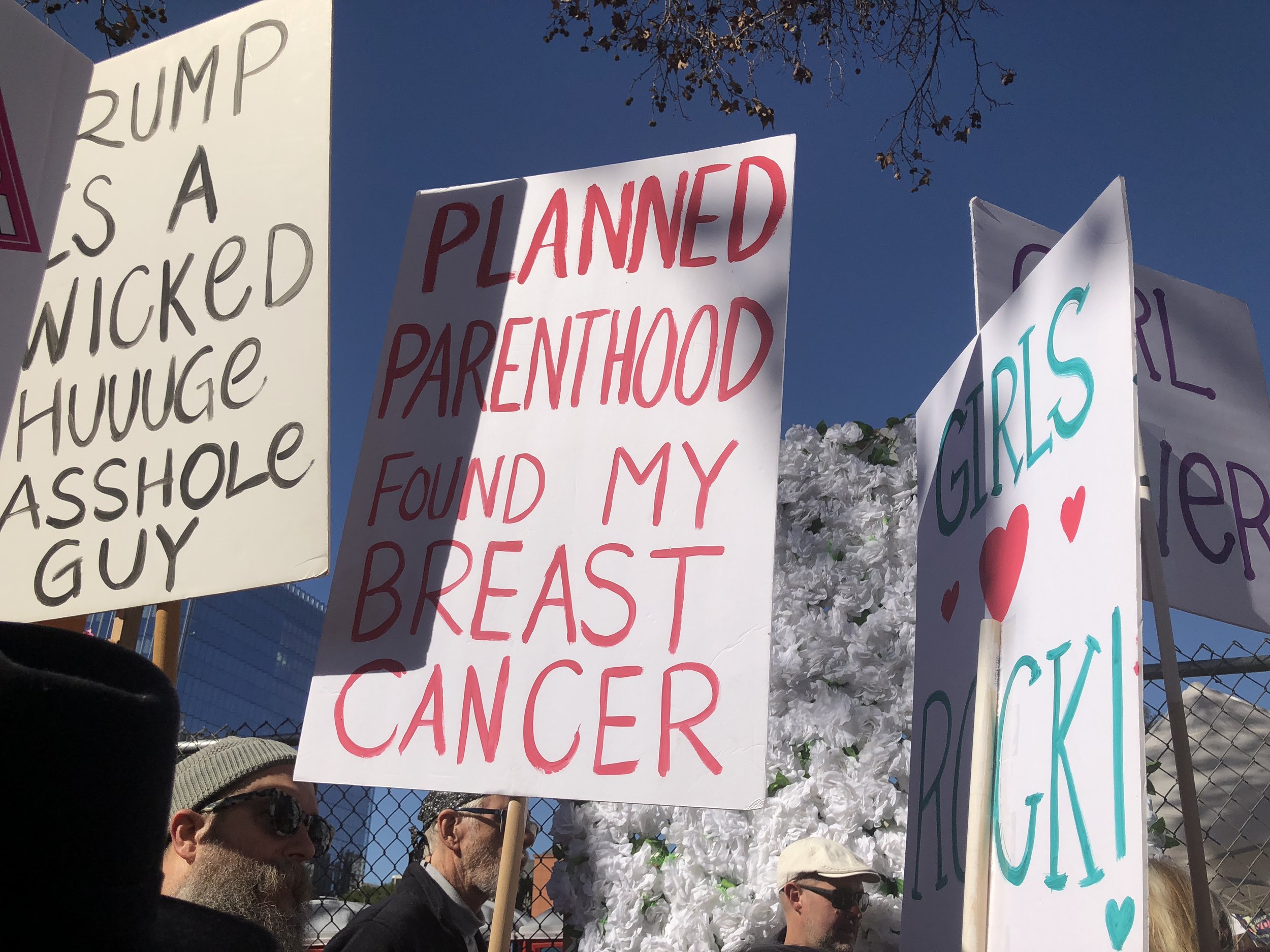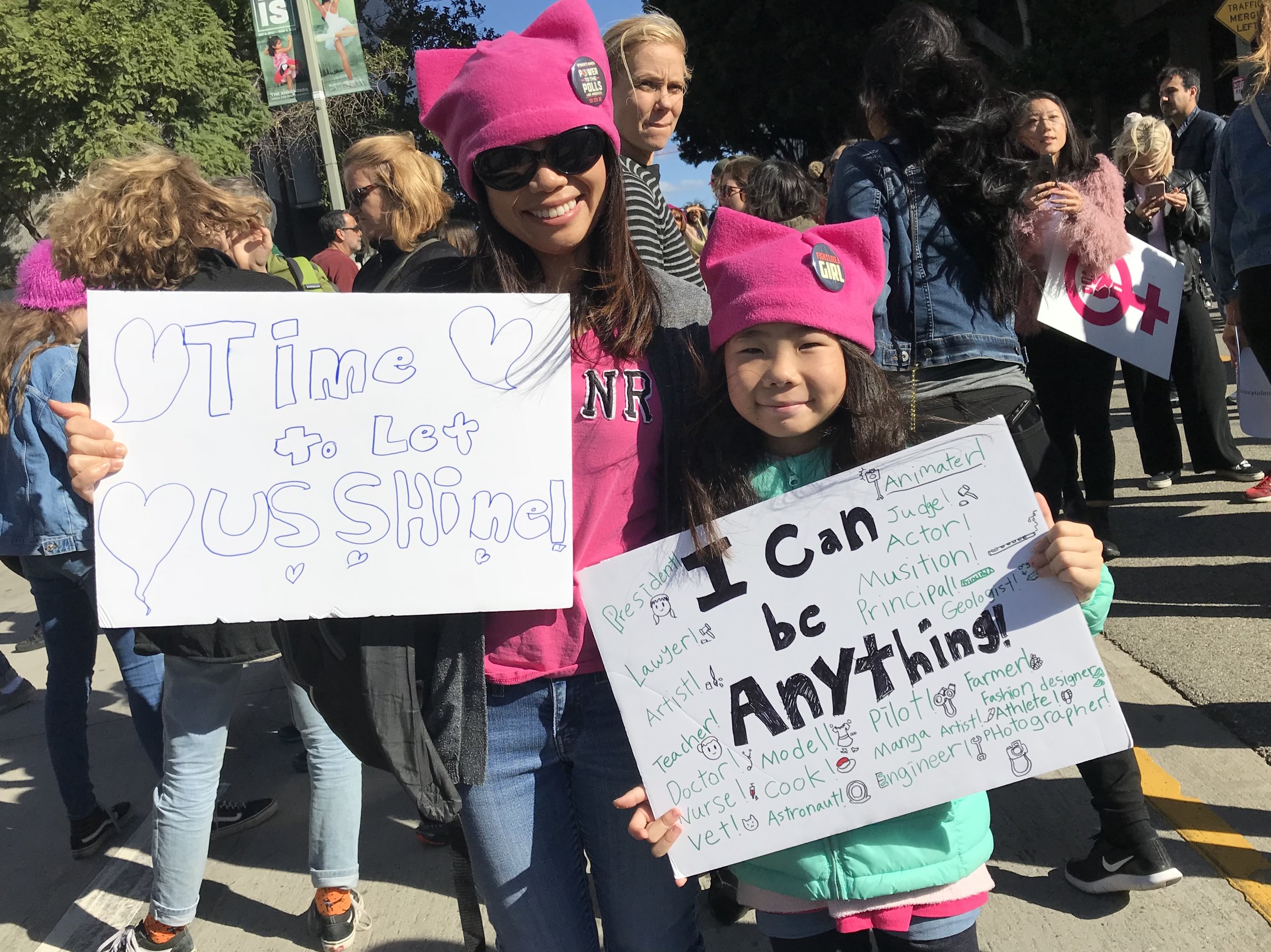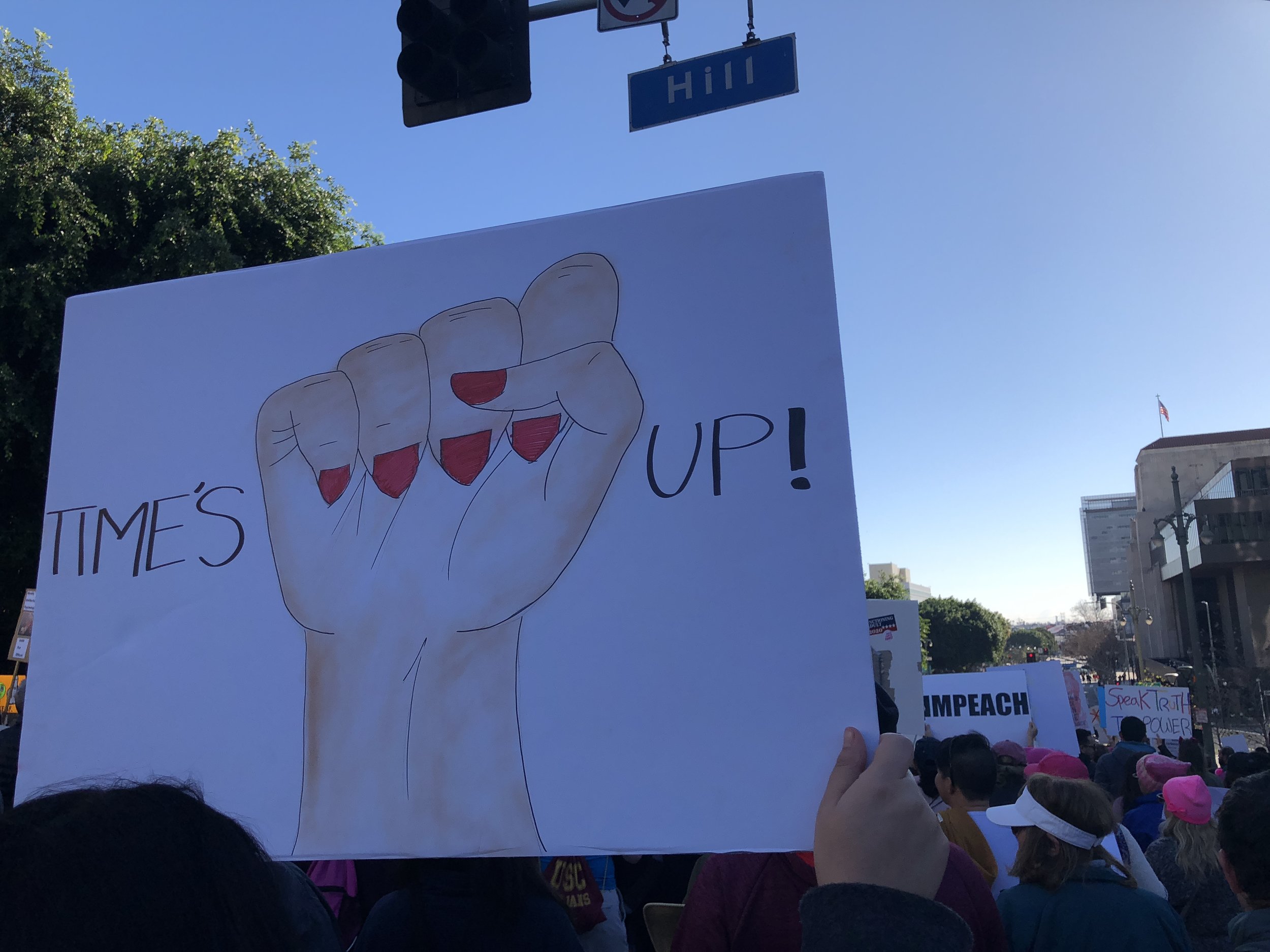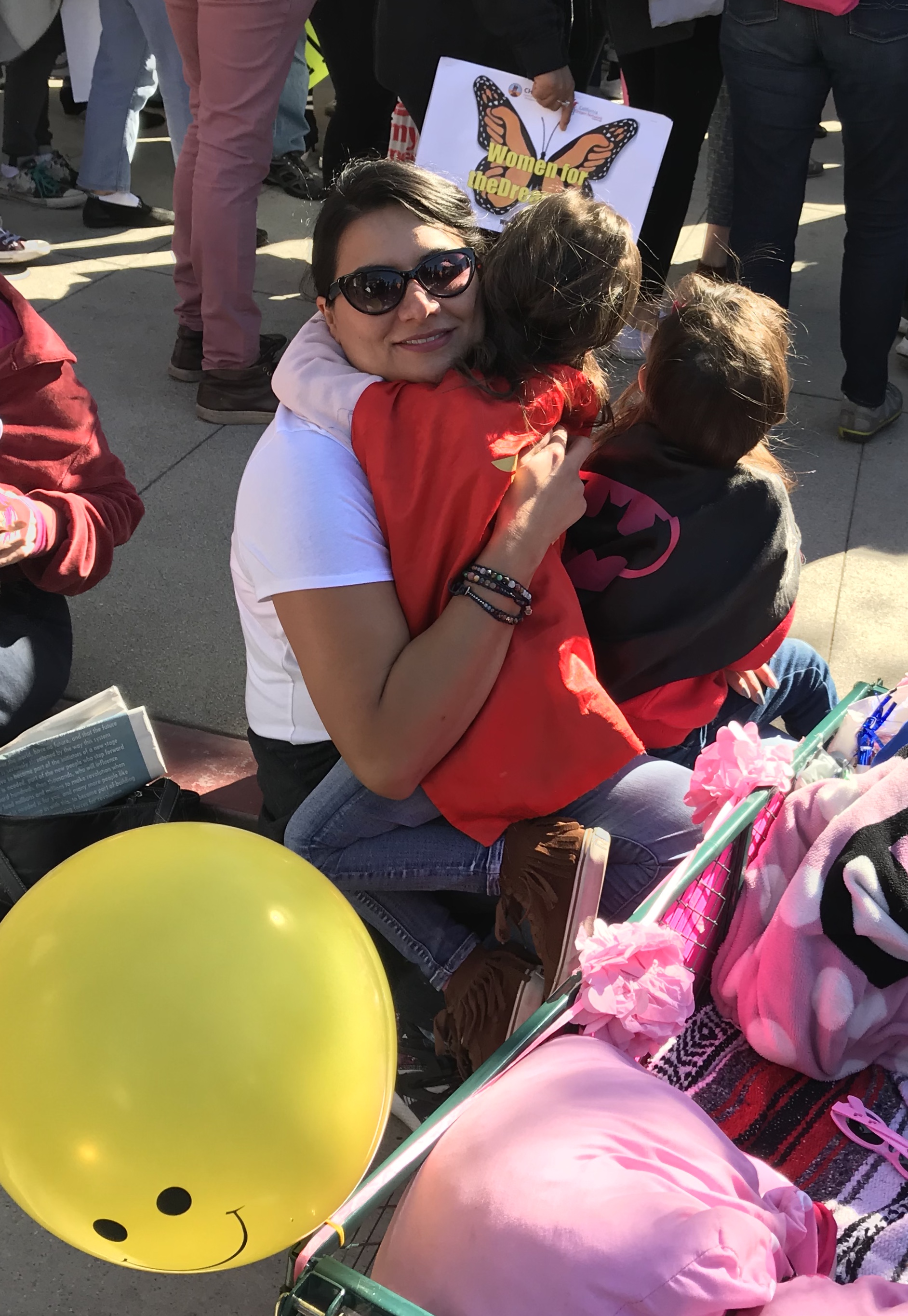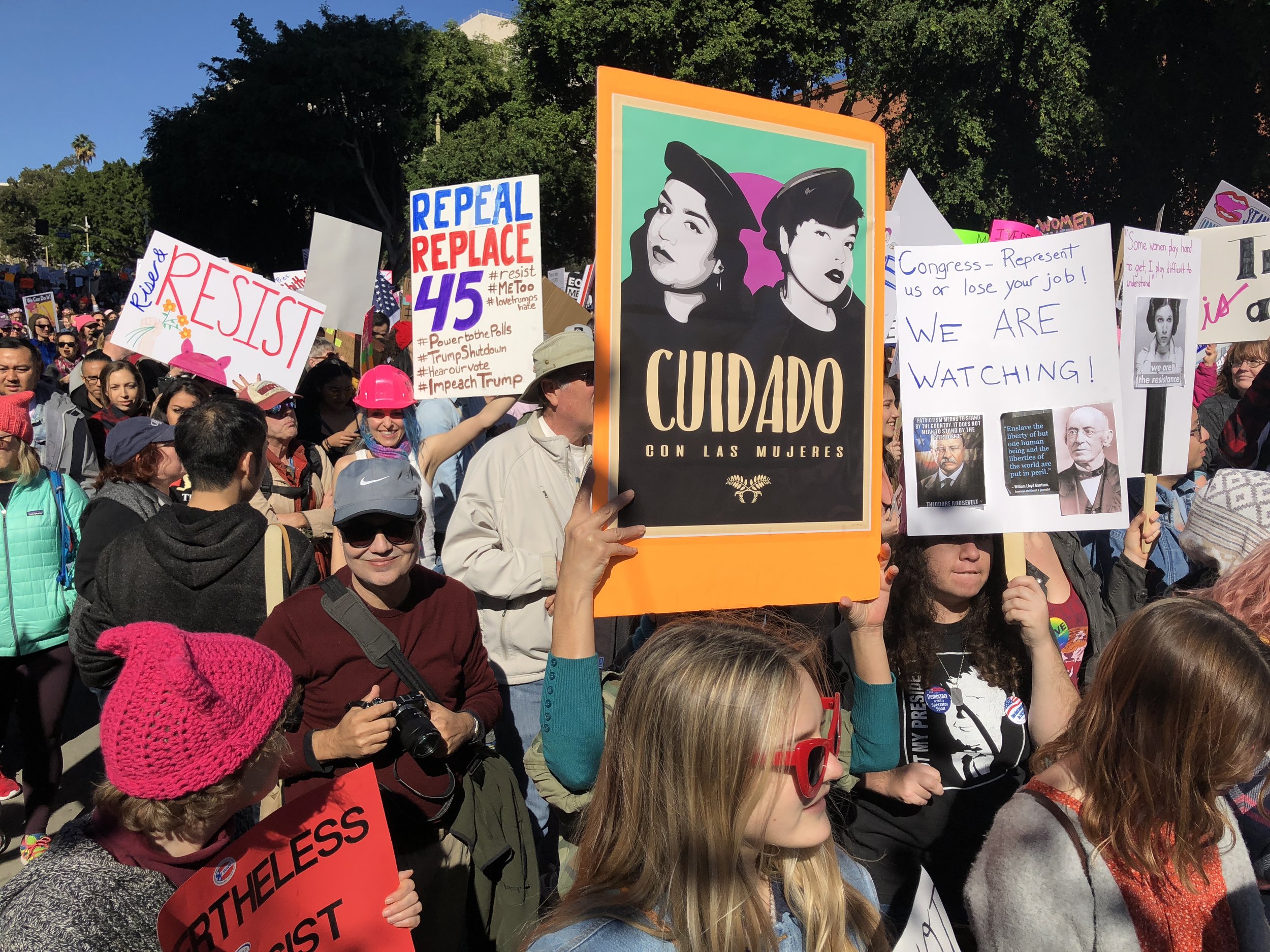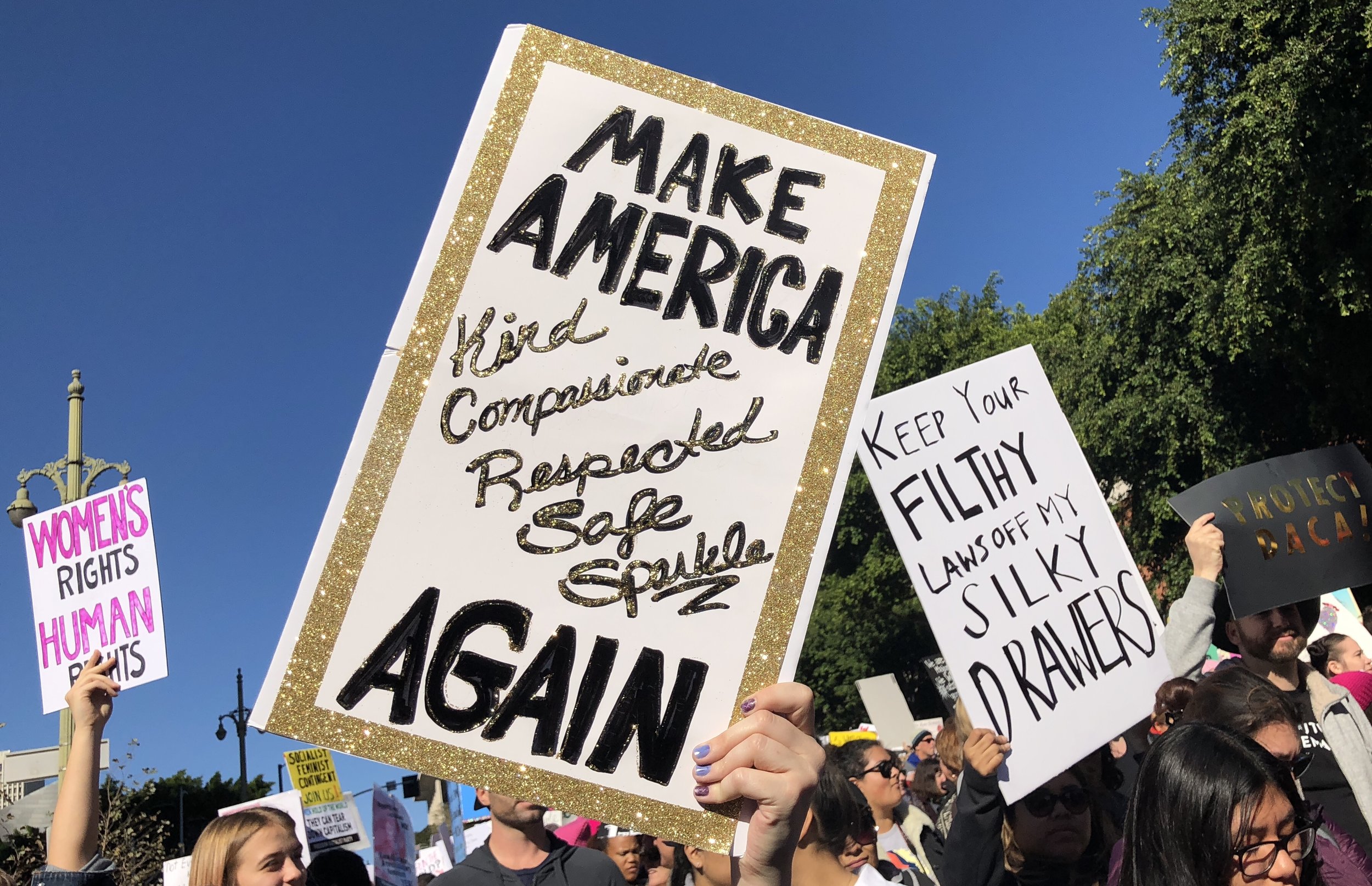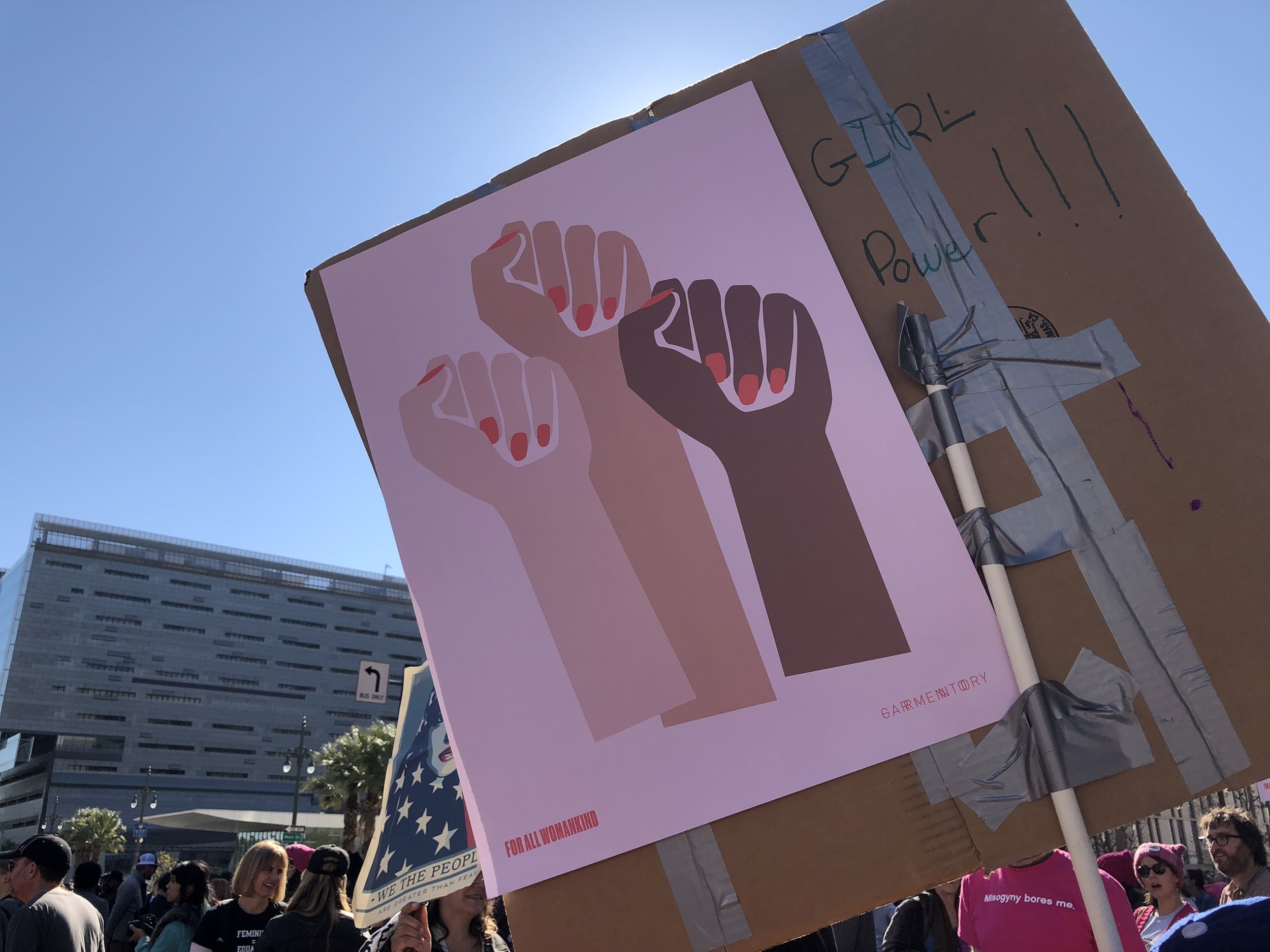 Please visit our MOMentum section for on-camera interviews and videos of LA Moms who attended Saturday's march. #LAMomsRock | Every Mom Has A Story.
CELEBRITY MOMS AT THE MARCH
Scarlett Johansson
VIOLA DAVIS
Natalie Portman
Eva Longoria
Olivia Wilde
Nicole Ritchie
Idina Menzel