"Single Moms Are Not Alone"
The Single Moms Planet, a Los Angeles-based nonprofit organization celebrated a successful 5th Annual Awards Ceremony and Festival honoring single moms at the Peninsula Beverly Hills.
"I'm so blessed. It's so exciting to have all of my friends and my family here," said Neferteri Plessy, founder of Single Moms Planet. "When we started this five years ago, I didn't know where we were going but I knew it was going to be something destined for greatness."
The gala luncheon kicked off with a red carpet welcome, followed by an awards presentation honoring Alicia Dunams as the Affluent Woman of the Year; Pia Gladys Perey as the Fashion Icon of the Year; Nichole MacDonald as the Emerging Mom Brand of the Year; Rodger and Asia Saffold as Family of the Year; Shanna Moakler as Community Activist of the Year; Lee Harrison as Man of the Year; Anastasia Soare as Visionary of the Year; Tiffany Hinton as Business Woman of the Year; and Denise Albert & Melissa Gerstein as Media Moguls of the Year.
The luncheon also featured a fashion presentation showcasing elegant gowns from Pia Gladys Perey's House of Perey collection. Guests were invited to stay for a post-awards reception where they enjoyed light bites, drinks and samples from a select group of vendors that supported the Single Moms Planet event through sponsorships and donations.
Also at this year's event, a Smart Mommy Smart Money panel was held in the afternoon where mompreneurs Sara Boyd, Destiney Green and Autumn Calabrese discussed how they each made their individual business ideas flourish into profitable enterprises.
"Single moms are not alone," affirmed Plessy. "We have a support system that wants to see you go beyond your wildest imagination"
Single Moms Planet Awards Red Carpet!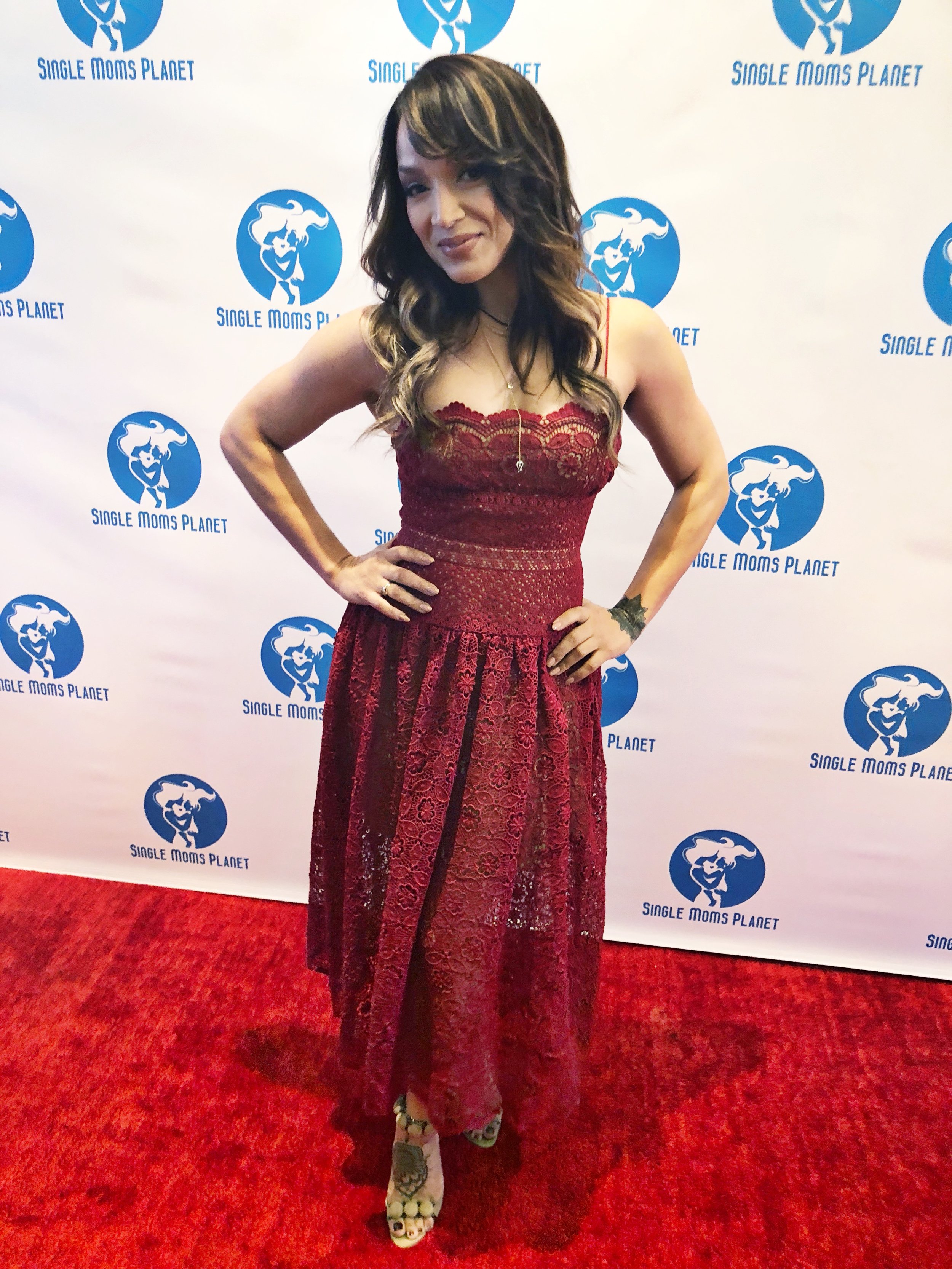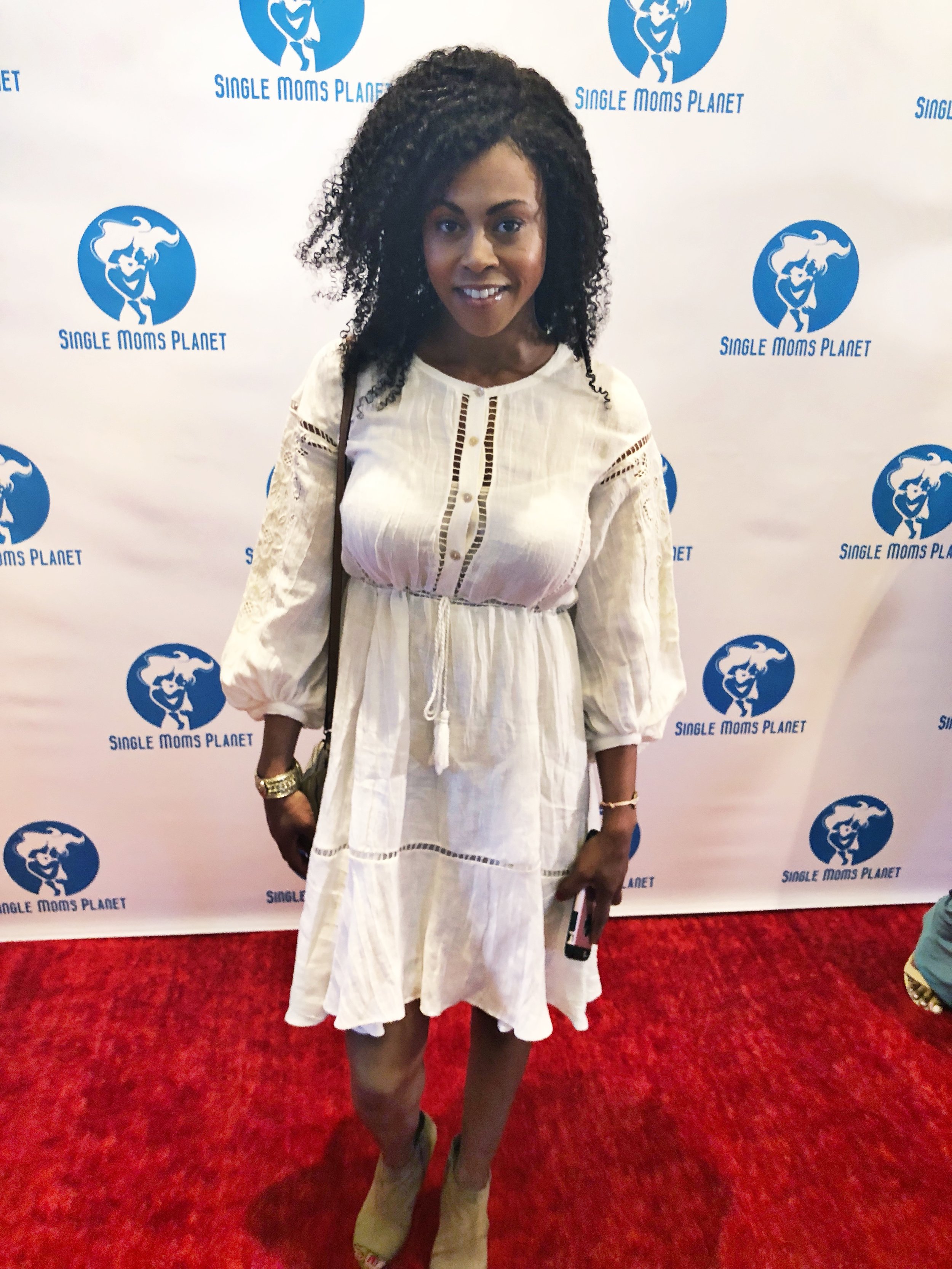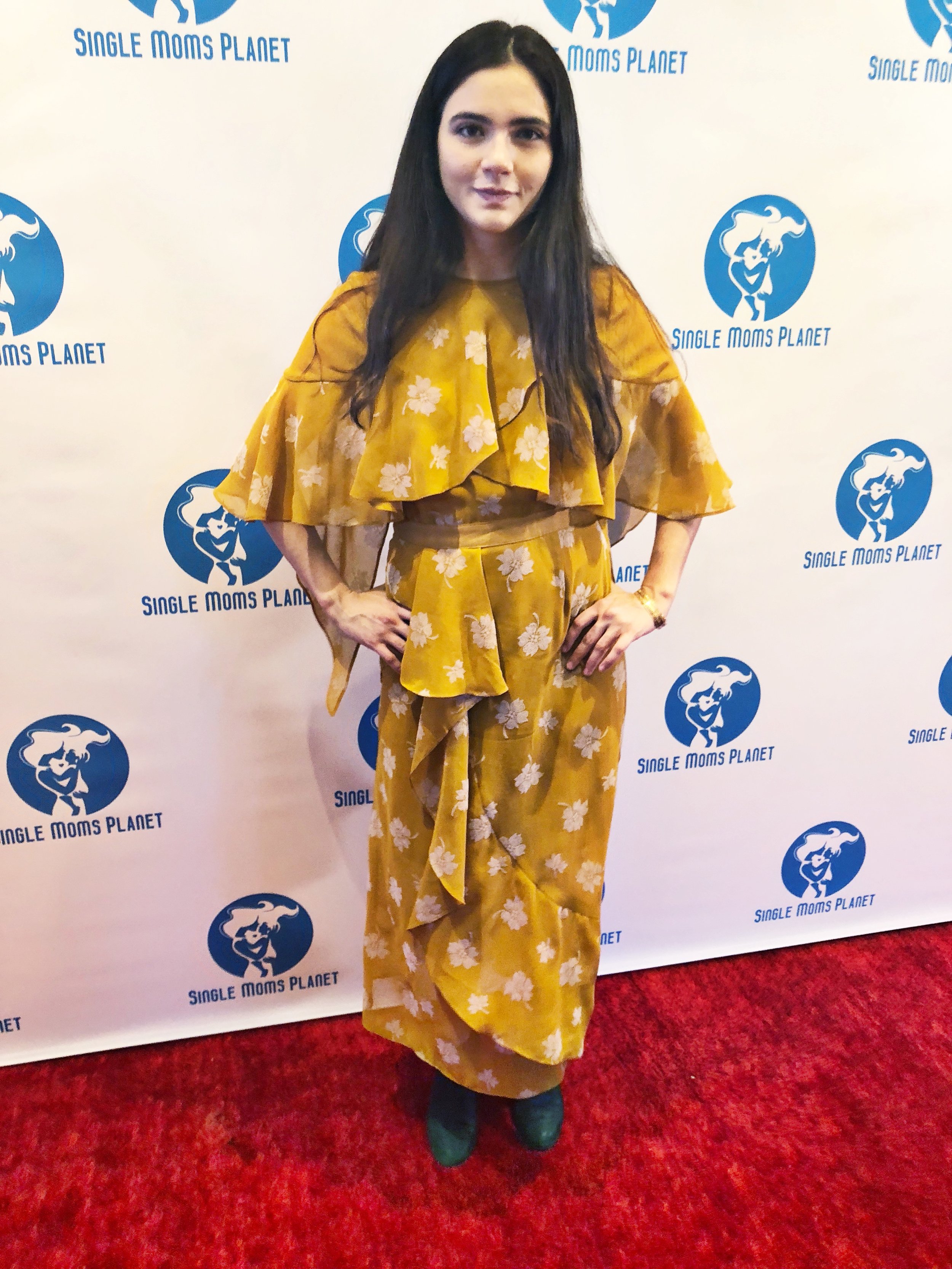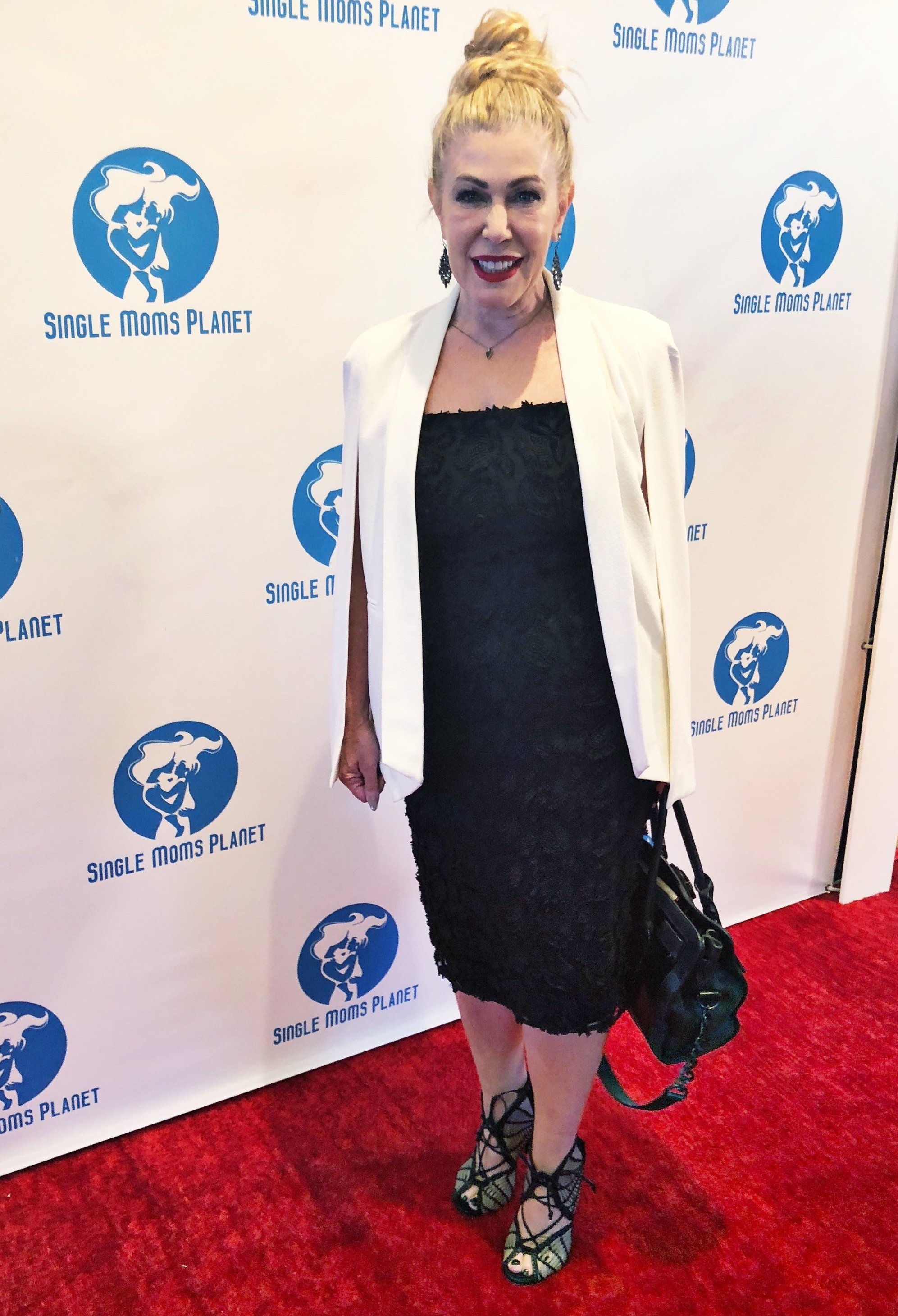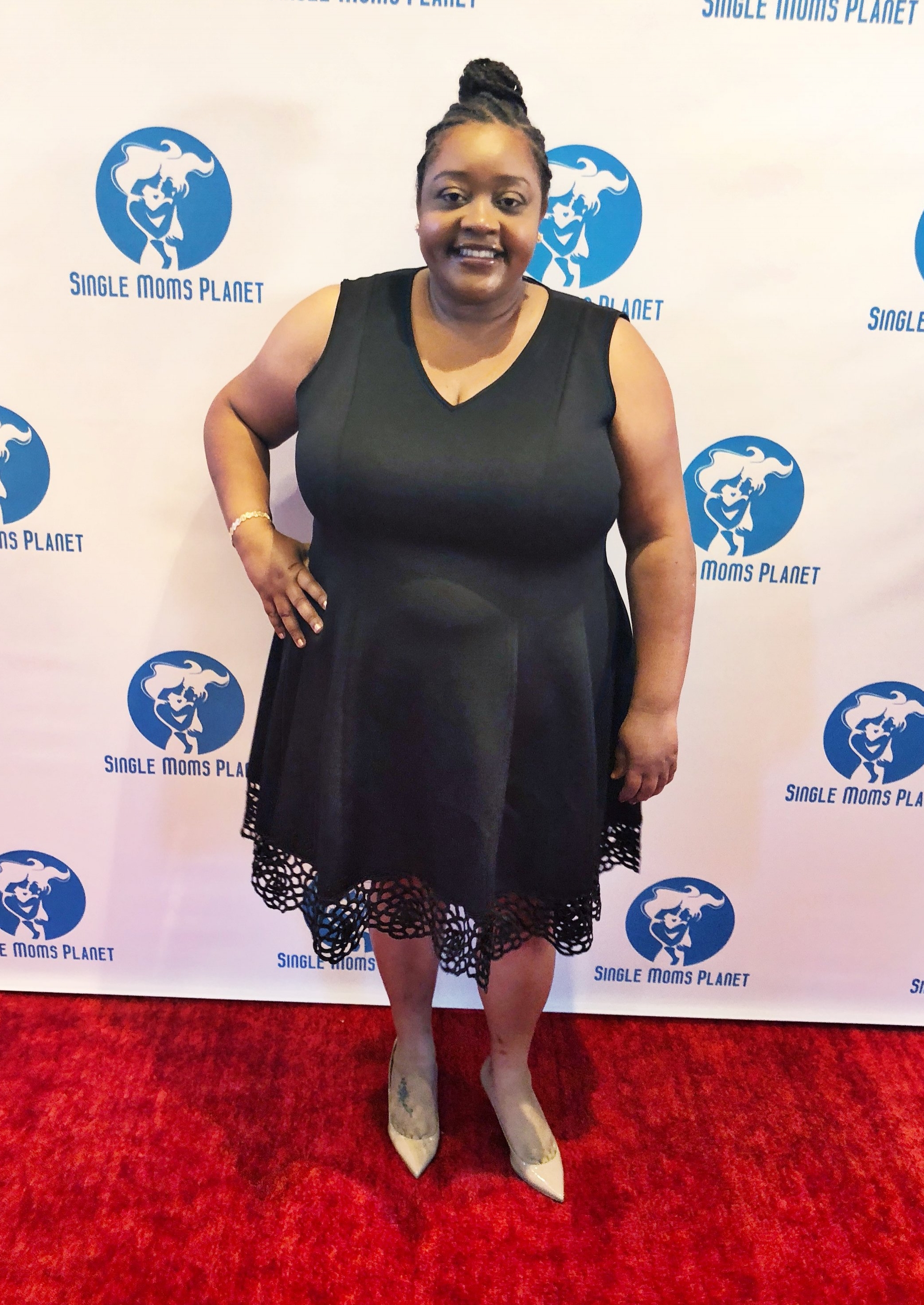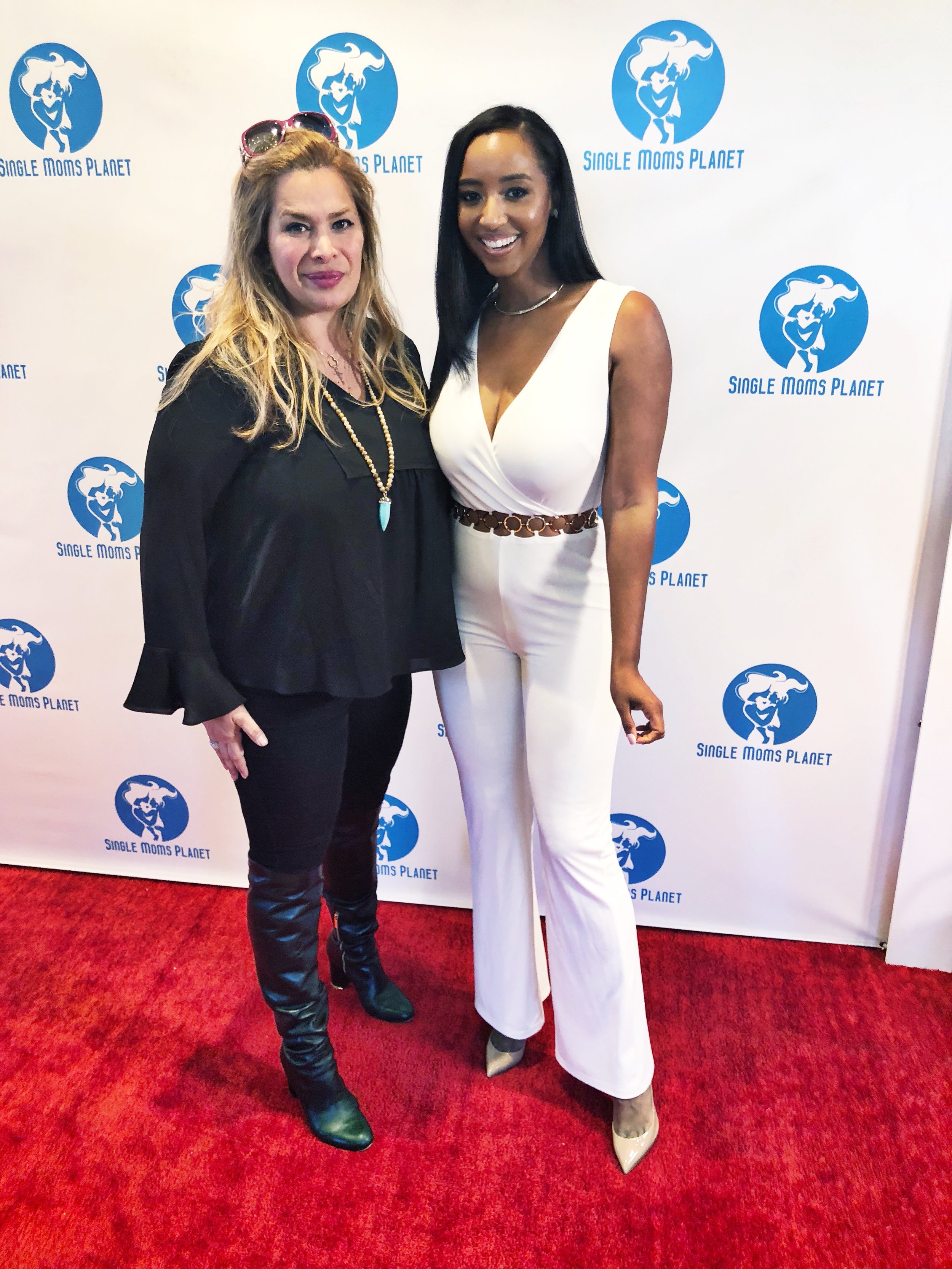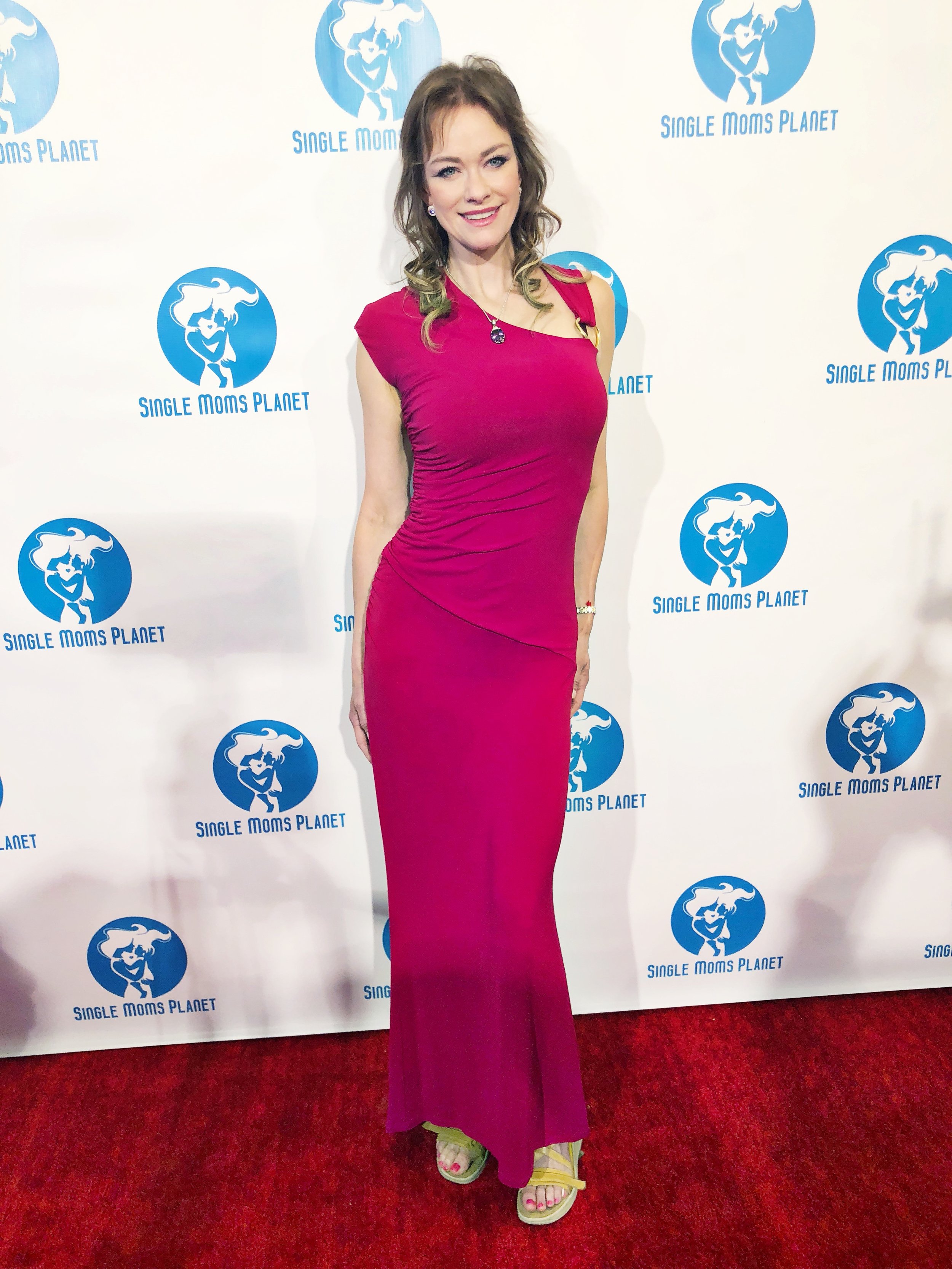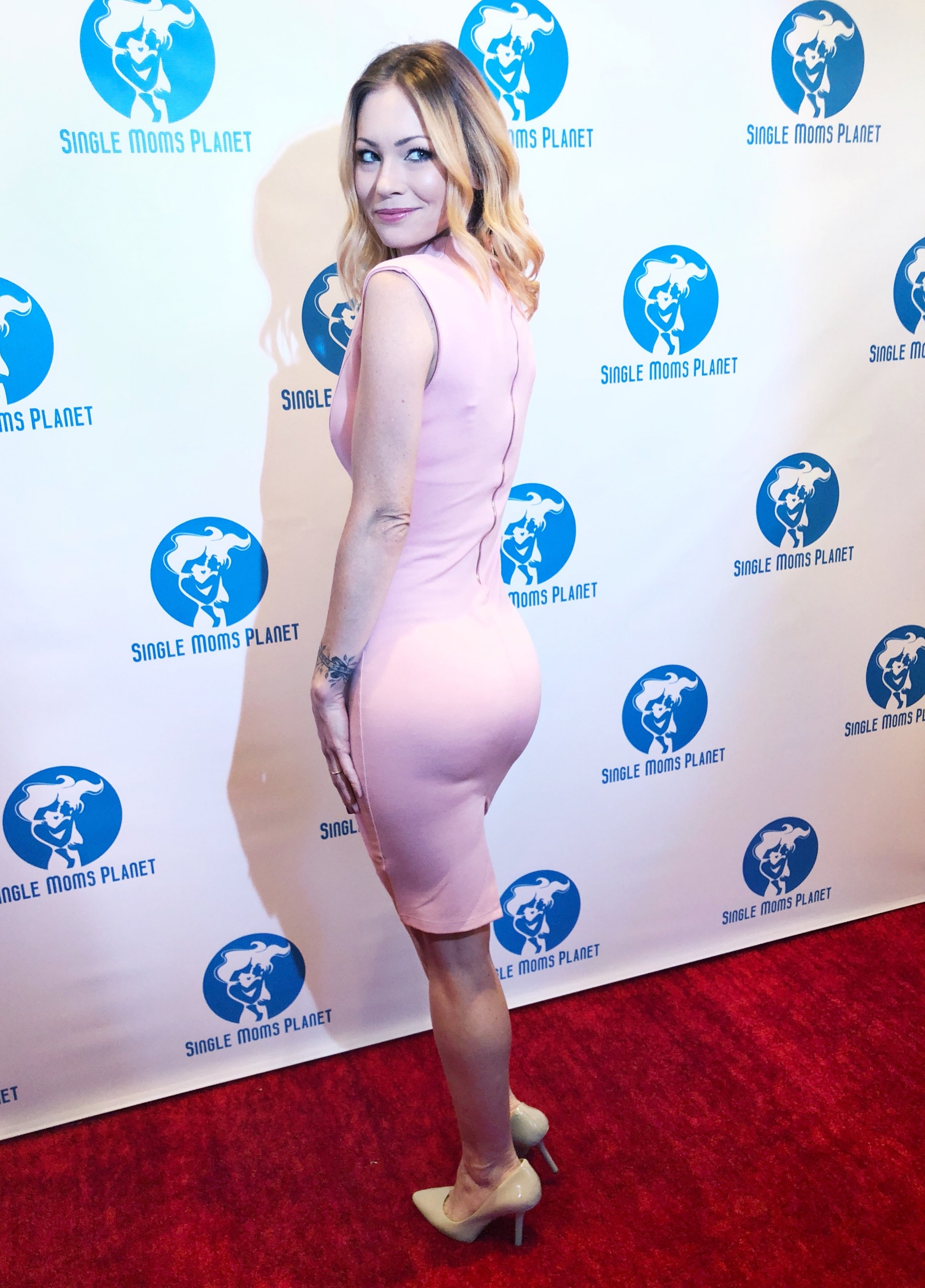 I got it from my (Single) Mama!
To get involved with Single Moms Planet or donate to the organization, visit:
---
Mommy In Los Angeles® Magazine was a media partner and sponsor of the 5th Annual Single Moms Planet Awards and Festival.
Every Mom Has a Story.